Emergency Response Towing Vessel
Emergency Response System
and Emergency Response Towing Vessel
Since 1999, an emergency response towing vessel has been on station at Neah Bay first under contract to Washington State Department of Ecology (Ecology). In the early years, various funding sources were used to put the vessel on station for the winter months. From 2001 to 2008, the Washington Legislature appropriated funding for the emergency response towing vessel during the winter months. In 2008, the Legislature appropriated full year funding for the emergency response towing vessel. In 2009, the Washington State Legislature enacted SB 5344 requiring: "By July 1, 2010, the owner or operator of a Covered Vessel transiting to or from a Washington port through the Strait of Juan de Fuca, except for transits extending no further west than Race Rocks Light, shall establish and fund an emergency response system (ERS) that provides for an emergency response towing vessel [ERTV] to be stationed at Neah Bay."

In order to legally enter Washington State waters, certain cargo, passenger, commercial fishing industry and other commercial vessels of 300 or more gross tons and all tank vessels and tank barges (Covered Vessels) are required to file and maintain with the Washington State Department of Ecology an approved oil spill contingency plan for the containment and cleanup of oil spills. In 2009, the Washington State legislature passed a separate law (ESSB 5344) which became effective July 1, 2010 (the "Act"). This Act requires all Covered Vessels to provide an emergency response system (ERS) that includes an emergency response towing vessel (ERTV) stationed at Neah Bay, Washington, if those Covered Vessels transit the ERS Transit Area. See also Revised Code of Washington (RCW) 88.46.130 - Emergency Response System. The Act defines the ERS Transit Area to cover all Covered Vessel transits to or from a Washington port through the Strait of Juan de Fuca, except for transits extending no further west than Race Rocks Light. Contingency plans for Covered Vessels operating in the Strait of Juan de Fuca must now also address ERS coverage.

A Covered Vessel is defined in RCW 88.46.010(5) as "… a tank vessel, cargo vessel, or passenger vessel." The RCW defines a "tank vessel" as "a ship that is constructed or adapted to carry, or that carries, oil in bulk as cargo or cargo residue, and that: (a) Operates on the waters of the state; or (b) Transfers oil in a port or place subject to the jurisdiction of this state. The RCW also defines a "cargo vessel" as "…a self-propelled ship in commerce, other than a tank vessel or a passenger vessel, of three hundred or more gross tons, including but not limited to, commercial fish processing vessels and freighters." It also defines "passenger vessel" as "…a ship of three hundred or more gross tons with a fuel capacity of at least six thousand gallons carrying passengers for compensation."
In accordance with this state mandate, a maritime industry stakeholders group, through meetings and negotiations, developed a plan and method to provide for the ERTV as required by the Act. The stakeholders group also engaged in a process to identify and select a supplier for the ERTV. Foss Maritime's JEFFREY FOSS was selected to be the ERTV. The stakeholders group then formed the ERTV Compliance Group (ERTV CG) in order to establish the means and organization to provide a year-round ERTV at Neah Bay and to make it available for the owners and operators of Covered Vessels and contingency plan holders to identify and include the ERTV in their required oil spill contingency plans.

JEFFREY FOSS was the first tug on station at Neah Bay and has been replaced temporarily several times by other Foss Maritime tugs until in February of 2017 when MONTANA became the ERTV. MONTANA was then relieved in August 2017 by DENISE FOSS which is likely to be the tug on station maybe for the remainder of the current contract (2020). Foss Maritime is under charter to the Washington State Maritime Cooperative (WSMC) which is serving as charterer per a service agreement with the ERTV CG. WSMC is a cooperative non-profit corporation which was created to develop, provide and maintain a State of Washington approved oil spill response plan covering the operations of various classes of vessels calling in Washington State waters.

Under separate service agreement with the ERTV CG, the Marine Exchange of Puget Sound provides all administrative services, including invoicing, collection of vessel assessments and payment of ERTV expenses. The Marine Exchange is a member based, non-profit corporation equipped for and experienced in providing information regarding vessels transiting Washington waters, providing various communications services, and sharing information with customers as needed.

Only Covered Vessels that transit to or from a Washington port through the Strait of Juan de Fuca are subject to the ERTV requirement and are required to share in its cost; however, the ERTV must be available to any vessel in the transit area needing assistance. The assessment structure for Covered Vessels enrolled with the ERTV is based on size of the vessel (using deadweight tonnage as shown in Lloyd's List) and the oil capacity (using worst case discharge as shown in the U.S. Coast Guard approved vessel response plan). Rate schedules for tank vessels and non-tank vessels differ; each is provided in links to the left.

When assistance of the ERTV is needed, the ERTV must be hired under a separate contract by the vessel's owner, operator or duly authorized agent or representative or by a government agencies. Services of the ERTV are acquired by contacting Foss Dispatch (206-281-3800) directly.
Non-Tank Vessel Rate Sheet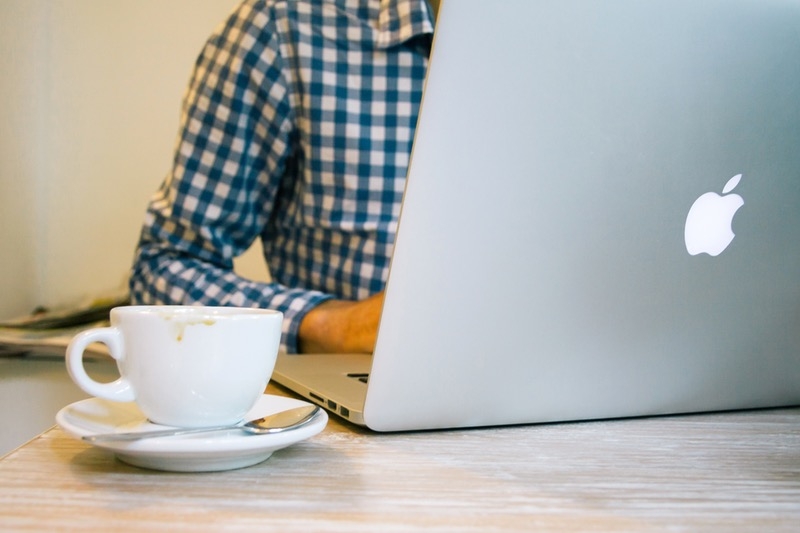 ERTV Schedule Of Vessel Information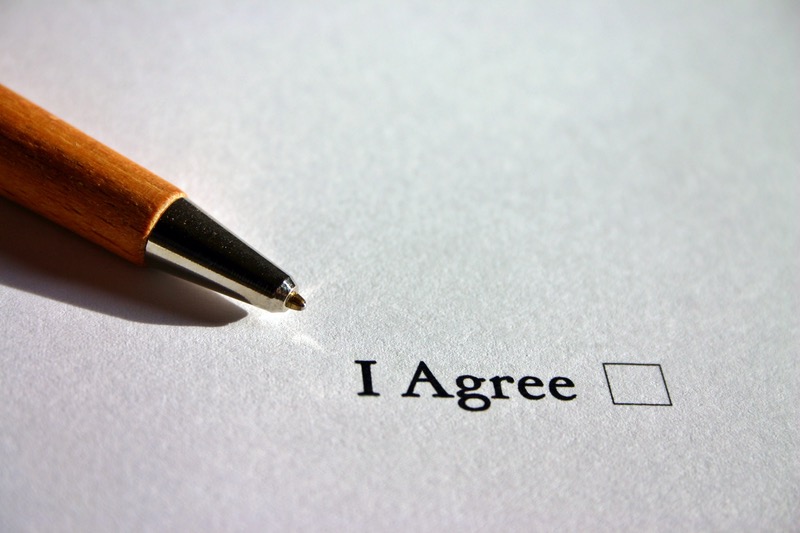 ERTV Enrollment Agreement
WSMC/ERTV Schedule of Vessel Information
WSMC Enrollment Agreement